bulletproof glass type and work principle,Features and functions and price
The principle and type of bulletproof glass
Bulletproof glass is composed of glass + PVB + PU + PC + film or other different materials, including composite bulletproof glass, bulletproof and smash-proof glass, bulletproof composite glass, bulletproof transparent material, super and super thick models, etc... The models are as follows shown
| | | | |
| --- | --- | --- | --- |
| F56B-36-TD | F79B-17-TD.44 | FD3BI,FZA-25-TD | FDMZ-21-TD |
| FM14B-40-TD | F79B-17-TDI | FDCL-3B-19-TD-I | FDP2FS-TD01 |
| FM14B-56-TD | F79B-17-TD | FZB-A13-TD001 | FDCL-3B-46-TD(ZK)-I |
| F56B-36-TD | F79B-25-TD | F79C-27-TDII | FZCL-SA-17-TD-I |
| FDFZ(3B-SB)-32-TD-I | ... | ... | Bulletproof mask .44 |
Features and functions of bulletproof glass
Bulletproof glass is often used in places with high security requirements, such as: banks; museum showcases; gold jewelry display cabinets; sentry boxes; pawn shops; villas; private clubs, etc. ; The characteristics and functions of different grades of bulletproof glass are consistent, in order to play a protective role in order to prevent high-energy impact from causing the non-ballistic protective surface to shatter into property damage or property safety, the basic F79B bulletproof glass is required for the protective barrier according to the National Bank standard;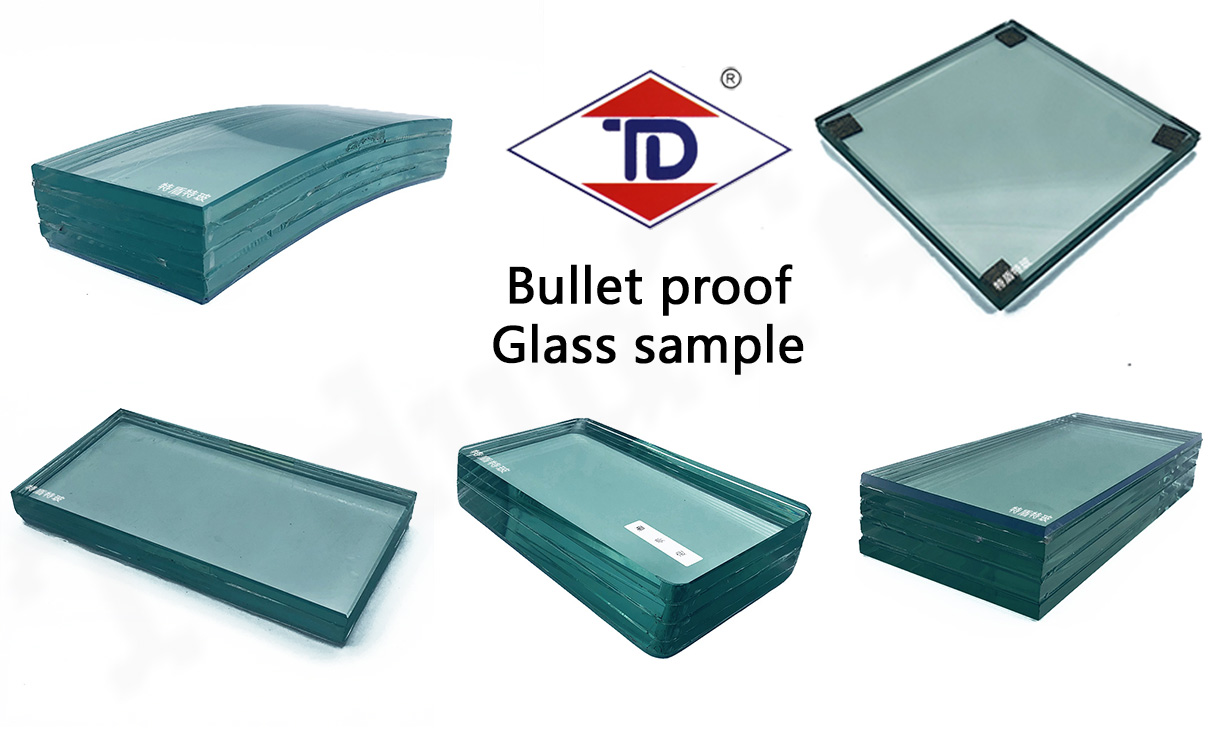 1. Bullet proof glass features: It has transparency and photopermeability, and has high security.The light transmittance can be 78% or more, and has good permeability. The safety can be achieved by different structures and models according to the national anti-ballistic performance test; the glass has a dead weight, it is recommended for professionals Guidance;
2. The role of bullet proof glass: anti-intrusion, bullet-proof, anti-theft, anti-smashing and other properties while also has transparent visibility.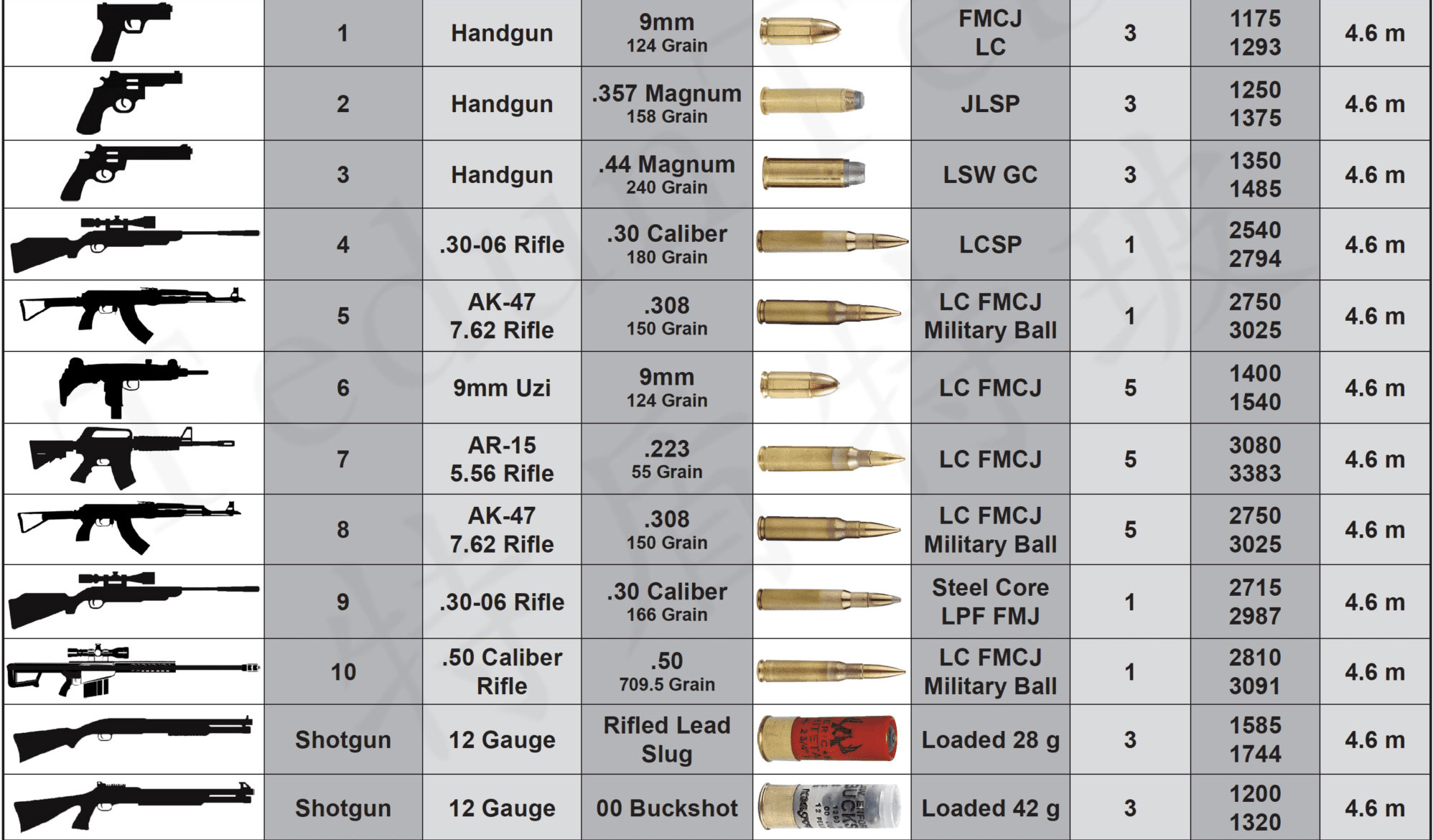 Special glass manufacturers bulletproof glass prices
The difference in the structural thickness of different models shown in the model table affects the production cost of bulletproof glass, provides detailed protection requirements and application places, and professionals provide you with reasonable application and structural thickness recommendations. Common banks use protective transparent barrier materials (common F79B level ) the structure is generally 8+8+8(mm), and the corresponding model of the special bulletproof glass manufacturer of Tedun special Glass is F79B-25-TD type. It provides inspection reports, qualification certificates and bank insurance documents as acceptance applications for procurement projects. How much is one square meter of 25mm thick bullet-proof glass requires production technology accounting (material rate, starting volume, processing requirements, packaging requirements, whether tax is included and other services; the price of a square without special process materials is 360~600 RMB/square); the specific consumption is different and production cost is reduced. The size of the production equipment affects the production efficiency and energy consumption of production. In order to promote environmental protection, the factory needs to further calculate the material extraction rate and the energy consumption of bulletproof glass production to formulate a better production plan.
We could not find any corresponding parameters, please add them to the properties table