Transparent bullet proof shield parameter and protection level report(FDP2FS-TD01),5,000 pieces per month-TDtebo special glass
One pc of NIJ IIIa 0108.01 rated ballistic handheld glass shield.
Size: 29.5x39.5cm
Weight: Approx 3.3kg
Protection level: NIJ IIIA 0108.01. Good to resist 9mm and .44 mag
BALLISTIC HAND SHIELD-1BALLISTIC HAND SHIELD-2

​Below is our latest test report done by BMT Lab, Australia. Our visors have passed the NIJ IIIA 0108.01 Compliance Test (Multiple Samples Were Submitted and Multiple Shots Have Been Fired, No Penetration At All)!
Shipping and Returns
During the "mind change" period, you can return the goods anytime--Even in perfect condition. After we have received the returned product(s) we will first check the goods condition and proceed refund under below basis;
a) If the product is returned due to quality issue on delivery to the customer, we require evidence of pictures from customer end to support such request before return of product(s) can be accepted. Once request approved and goods returned, FULL REFUND WILL BE MADE TO YOUR ACCOUNT WITHIN 24 HOURS
b) If the product is returned due to customer's mind change, we would really appreciate if the goods could be returned in resell condition in its original packaging or we will have to apply a 10% restocking fee.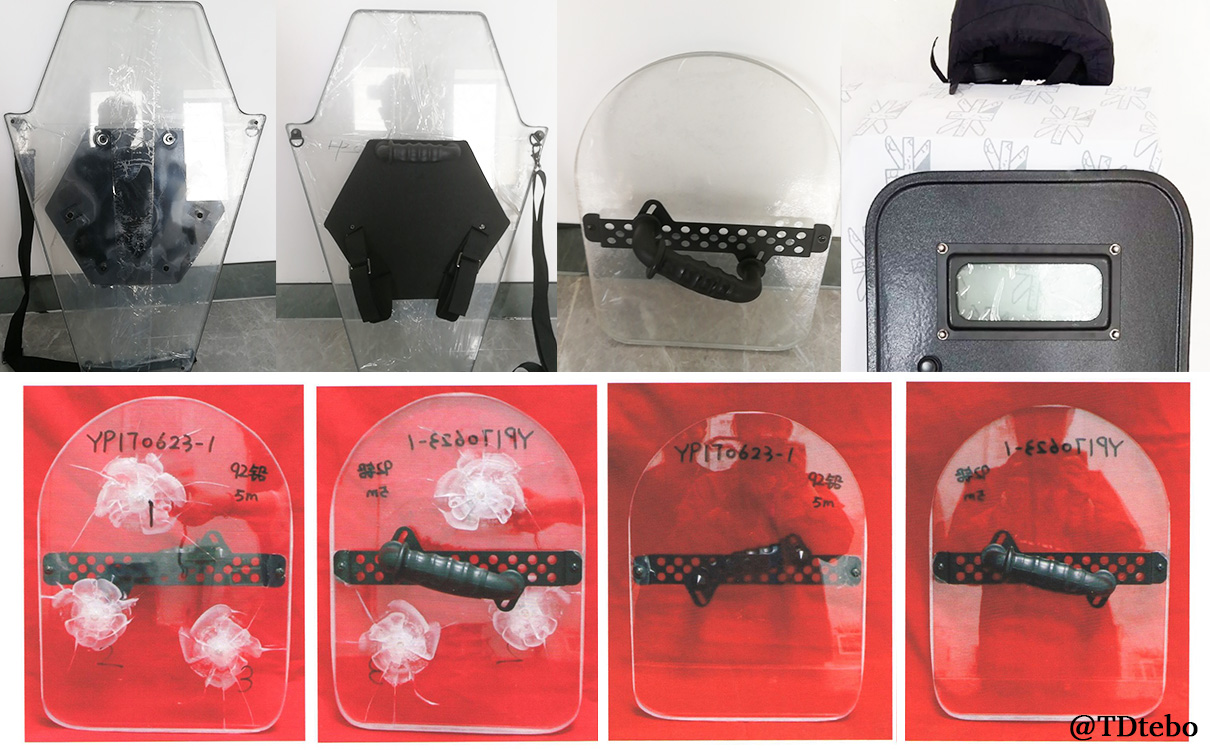 Tax & Import charges
You might be required to pay Tax/import charge on delivery, please refer to your country's import legislation and feel free to contact us if you have any question.
Feedback:We highly appreciate your feedback on each transaction. In case you are unhappy about our products, please kindly contact us and we will try our best to accommodate your needs.
All items sold by us are guaranteed on its quality always! All photos shown in the listing are absolutely guaranteed to be taken by us. You will receive the exact item pictured and described always! Buying from us with confidence!! Check comments from our happy customers below!!!
We could not find any corresponding parameters, please add them to the properties table